Ohiya Casino and Resort - Niobrara, NE
About Ohiya Casino and Resort - Niobrara, NE
Paul albanese overseeing progression of new course at tatanka golf club
... destination resort, more of a weekend trip instead of a simple visit to the casino. Take a break from gaming, and play golf, that kind of thing." The Ohiya Casino Resort was the first of its type in Nebraska, and lies a few minutes away from the ...
30-10-2014 11:43:16
Driving directions to Ohiya Casino and Resort - Niobrara, NE
Property information
Address:
52946 Highway 12, Suite 2, NE 68760, Niobrara, United States
Phone:
(402) 857-3860
Fax:
(140) 285-73862
E.Mail:
Click here to mail
Address:
Niobrara, United States
Bingo Seats:
100
Casino Square Footage:
14000
Convention Square Footage:
3520
Hours:
Daily 9am-midnight
Parking Spaces:
200
Property Owner:
Santee Sioux Nation
Racebook:
No
Restaurants:
1
Slots:
200
Sportsbook:
No
Website:
Click here to visit
Ohiya Casino and Resort - Niobrara, NE Video Gallery
Ohiya is the ideal place to host your next event meeting or conference Our Four Winds Event Hall is a state of the art event destination
Ohiya Casino & Resort Grand Opening!
The first thing to know is that its pronounced Oh…
Ohiya Means Win!
Enjoy all of the glamor and excitement of Las…
More Ohiya Casino and Resort - Niobrara, NE Related Videos
Ohiya Casino and Resort - Niobrara, NE in the News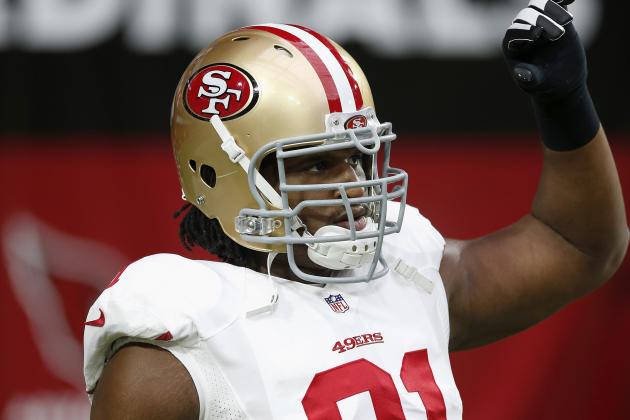 49ers make right move for team and nfl by releasing de ray mcdonald
The Baltimore Ravens released Ray Rice after the sickening video surfaced of the running back punching his then-fiancee in an Atlantic City casino elevator. The San Francisco 49ers caught some flak for not adopting a similar hard-line stance when ...
17-12-2014 23:52:25
The tatanka club in nebraska albanese amp lutzke
SNEAK PEEK: THE TATANKA CLUB, OHIYA CASINO & RESORT, NIOBRARA, NEBRASKA Public course, yardage tbd | Paul Albanese, designer. Albanese spent a dozen years planning this 18 for the Santee Sioux Indian ...
20-10-2014 21:36:58