Ivory Latta
About Ivory Latta
Ivory Latta (born September 25, 1984) is an American professional basketball player for the Washington Mystics of the Women's National Basketball Association (WNBA). She was drafted 11th overall by the Detroit Shock in the 2007 WNBA Draft. A 5'6" (1.68 m) guard noted for her three-point shooting and on-court enthusiasm, she played college basketball for the North Carolina Tar Heels. She is the…
More on Wikipedia
Ivory Latta Video Gallery
The All Star Guard spoke with us after Washington beat up on the New York Liberty
Ivory Latta talks kicks with Keez On Sports
Nick Metallinos reporting for Keez on Sports talks…
Driven Episode 2 "All Or Nothing" | Featuring Ivory Latta [HD]
Driven Series on athletes striving to achieve…
Ivory Latta - August 2012 Highlights
ALL RIGHTS BELONG TO THE WNBA NO COPYRIGHT…
Ivory Latta Nasty Stepback Crossover Makes Defender Fall!
Check out Ivory Latta as she left her defender on…
Post Game: Ivory Latta, May 30th
The Mystics star talked about the win over the…
Ivory Latta Pays Homage to A.I. with the Sick Crossover!
Check Out this sick crossover from Ivory Latta as…
Mystics Minute - Ivory Latta 7/7/14
A Mystics Minute presented by CareFirst with Ivory…
Ivory Latta, July 23rd
We caught up with Ivory after Washington s big win…
Mystics Ivory Latta, Pregame May 25th
Latta shared her thoughts on the Mystics first win…
UNC Women's Basketball: Ivory Latta Back at UNC
Former 2006 National Player of the Year Ivory…
Latta Concludes Spectacular Career
A look back at the four year accomplishments of…
Ivory Latta's Sweet Crossover Against the Dream
Check out Washington Mystics Guard Ivory Latta…
Post Game: Ivory Latta, June 15th
Ivory Latta, August 13
Latta talked about the loss to the Sky and what…
Ivory Latta in the News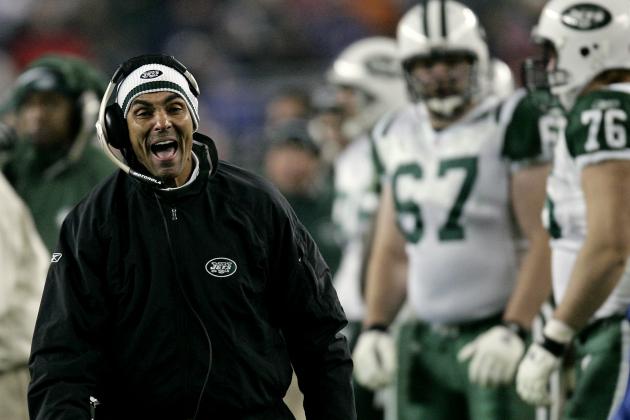 Our favorite sports cliches right now
We're all guilty at times of using and abusing sports cliches. There are so many of these beauties floating around that it's become hard to keep track of the best ones. Sportscasters, writers and fans are all part of the problem. Together, we've ...
20-10-2014 17:11:15